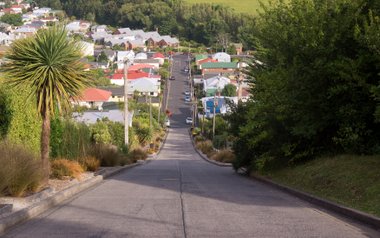 Background and experience
John Aldis Registered Valuer background and experience.
For the past 30 years, I have been valuing a very wide range of properties.
Examples of the areas of expertise covered include:
hotels
motels
rest homes
service stations
Over the years my work has included:
commercial
residential
lifestyle properties
This work not only involves valuation but also includes:
rental reviews
insurance work
advising on a range of property matters
My objective is to provide independent advice. My task is to identify and provide important information to assist with whatever real estate issue a client is dealing with.